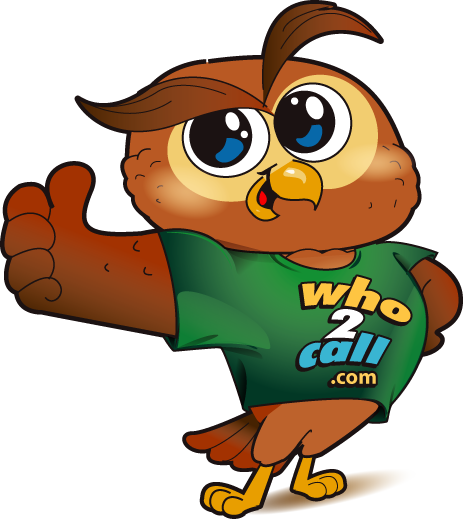 Mardi Gras – And the Hospitality Industry
Mardi Gras! Who doesn't love the parades with all the Floats, Funny Cars, Kings and Queens and so much more. Thousands of people swamp Hotels checking in, they  flood  the streets roaming from the city's most famous bars and restaurants all in the name of a good time. How does that impact the work force?
I want to take a look at the every day Hospitality Workers, and how their lives are impacted. There are the obvious things like, Streets are blocked off so its hard to park. That with fighting through all crowds once your able to park, being late to work is a real concern for a good part of those 2 weeks. On the upside every Hospitality Worker in town has the most potential for increased revenue (Tips) hands down its the best two weeks of the year for making money. That's why we all do it every year, for the money, and some of us meet life long friends we would have never met almost like taking a cruise once a year except your working most of the time.
Hospitality is a High Stress environment to start with now take it to its peak  for 2 whole weeks, with the stress slowly building daily some will thrive and it will be the best time ever! Life will be grand the birds will sing and they will make tons of money and count the days to the next big event. Others will fold, wish they never took a job in the FQ and debates life choices. Dealing with Drunken Party Goers is a real skill that not all poses.
Who2Call.com helps people find jobs, so we are taking a close look at the needs of our Local NOLA Work Force. We feel we can provide people with better longer lasting job, if we can find the perfect match between Employer and Employee.  For that we need your input! Yes Your input, if you are a local Hospitality Worker and you would like to share your story please feel free to contact us at Who2call.com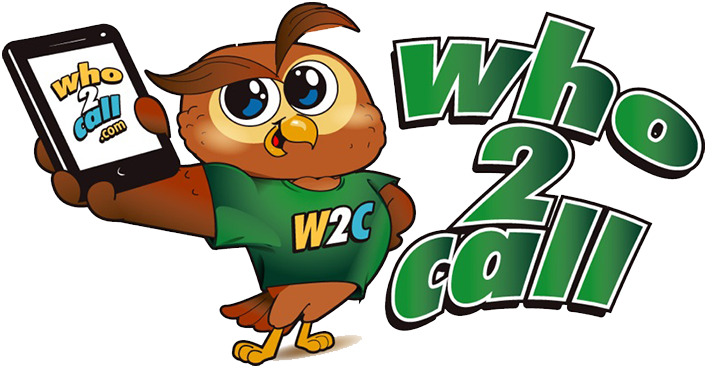 How Mardi Gras Impacts the city, Restaurants, Development, News, Tips