TOP 5 EXPERT TIPS TO CREATING AN IMPRESSIVE VIDEO RESUME
For many job seekers, making a video resume seems like a daunting task. This is quite understandable, especially when it comes to making a good first impression before potential employers.
Well, it doesn't have to be that way. Once you get your hands on sound advice like what I'm about to share with you now, you'll be amazed how easily you can get it done.
Thankfully, we have gathered some of the very best tips and information from a number of seasoned experts and presented them below to help you create that awesome and impressive video resume you'll be proud of.
Okay, let's jump right in and share with you the Top 5 expert tips to creating an impressive video resume that will land you your ideal job in the shortest time possible. We're sure you'll pick up a few cues from these expert tips. Sounds good, right?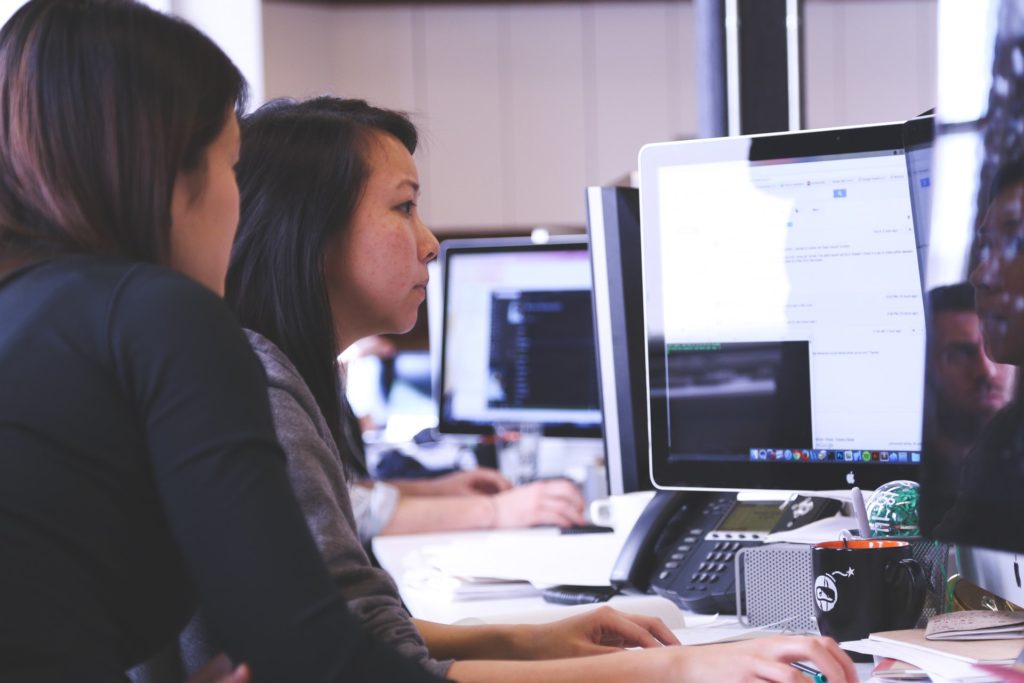 Ensure It Is Applicable
As you are already aware of, the purpose of your resume is to get you an invitation for an interview and likely land you the job. Anything outside of that will be counterproductive. So don't just produce a video resume because you think it is fashionable. Get it right from the beginning by doing your own due diligence. Rightly, you want to ask yourself: "Is a video resume applicable to the job position I am applying for?"
Expert advice suggests video resumes are appropriate when applying for jobs in the social, creative professions and media industry. It is likely going to "set the light bulbs off" and get you invited for an interview. Do this correctly, and you'll undoubtedly set yourself apart from the crowd.
Make It Share-Worthy
Have you ever imagined what will happen should your video resume go viral? That would be a huge plus, though highly unlikely. In light of this, you'll only want to put out contents you'd be proud of and not regret later. Remember, you have no control over how your video presentation will be shared online. If it embarrasses you, chances are, you did not do a good job with your presentation.
Do More Than Just Reading It Out
While making your video resume, do not just read out loud what you have written down on your resume. It is bland and tasteless. And can guarantee only one thing- You will lose the interest of the recruiter before your video runs out. The main objective of a video resume is to grab the recruiter's attention, show just how unique you are, as well as provide a strong visual impression of what you can do for the organization.
Additionally, you will be able to give your potential employer an insight into what you are capable of accomplishing in the future. Now you get the idea. You are going to lift the words off your traditional CV and put some life into it with your video presentation.
"Tell them why you are the ideal candidate for the position and what you can help them achieve."

"Concentrate on your education, work experience as well as additional training that is particularly pertinent to the job role applied for."
Keep It Brief
Ever heard the phrase: less is more? Nowhere is this apter than in creating your video resume. It's highly recommended to keep your video resume within the sixty seconds mark. Experts suggest not going beyond 120 minutes, and ensuring it is "short and captivating." Ideally, you should strike the nail while it is hot. Arouse curiosity on the part of the interviewer and get them to invite you for the in-person interview.
Bear in mind that you have perhaps, only the first 30 seconds to grab the recruiter's attention. Alluding to this fact, Experts' advice to: "Remember, recruiters likely intend using the video resume as an initial screening process for potential applicants." This is your chance to get you shot right.
No doubt, you have noticed how a perfectly crafted movie trailer holds, captivates, and charms people's curiosity, making them seek more? That movie trailer is your video resume. Use it wisely. Keep it concise and sweet.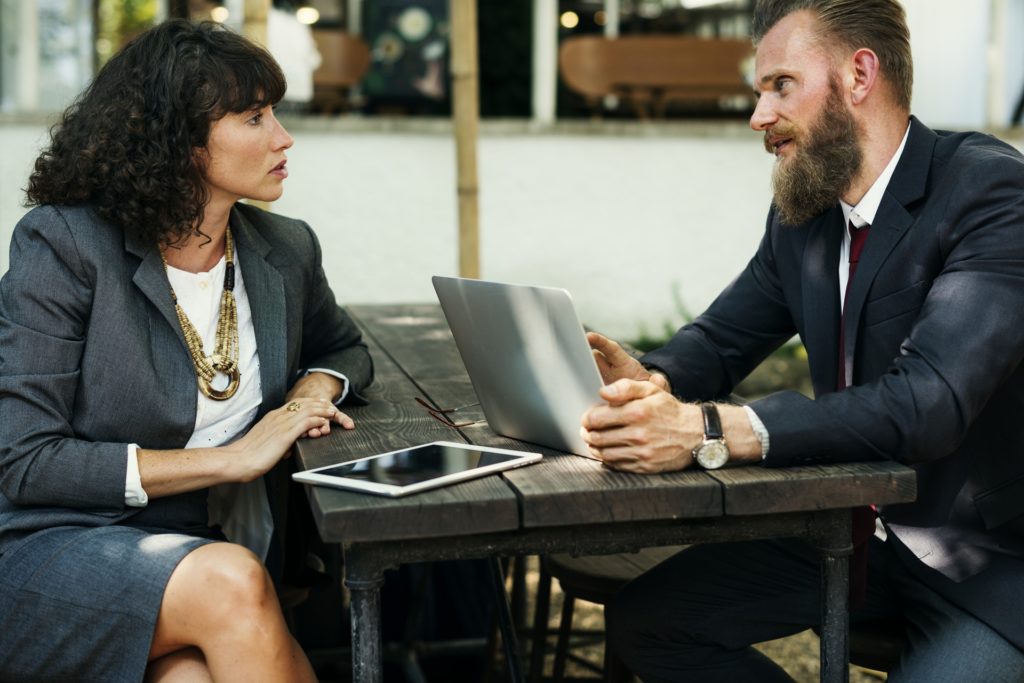 Use Creativity To Your Advantage
So, you have decided to make a video resume. Awesome! By all means, make it remarkable. Only do not go overboard. It is acceptable to add some humor and spectacular after effects. Just be creative and professional. Furthermore, Experts recommend dressing professionally, as you would while going for an in-person interview.  Add your unique twist but make it relevant. No comical display or misdemeanor, unless of course, you are applying to become a professional clown. Makes perfect sense, doesn't it?
Use these expert tips to your advantage and see the tremendous impact a video resume could have on your job search.