VIDEO RESUME AND ITS POTENTIALS FOR THE FUTURE
Why should you do a video resume and what potential does it have for the future, job seeking, and the increasing unemployment rates across the world?
It's the 21st century and technology is fast becoming the mainstay of our society and economy. Each passing day, we're introduced to a new way of doing things, making how we formerly did things look old-fashioned and out-dated.
We've all got goals and ambitions. Everyone desires to have their dream job and establish a truly incredible career. This may sound easy, but then, an individual has to go through the rigors of job seeking before they can even dream of having a sound career.
Over the years, written and paper resumes have dominated the workplace and have been the primary method in which job seekers sought for jobs. Logical – professional, yes, but have we stopped to think of how inefficient a process it is to employers? They're burdened with countless piled documents to go through, and with that in mind, it's not difficult to see why some of these proposals are left for dead and ignored.
Video resumes hold the keys to incredibly enormous possibilities and potentials for the future of HR and job seeking and it is now increasingly being adopted across the world by varying range of employers and professions.
A video resume allows for job seekers to showcase their abilities beyond the proficiencies of a traditional written paper resume. This also allows potential employers to see, gauge, and hear the applicant's capability and how they present themselves.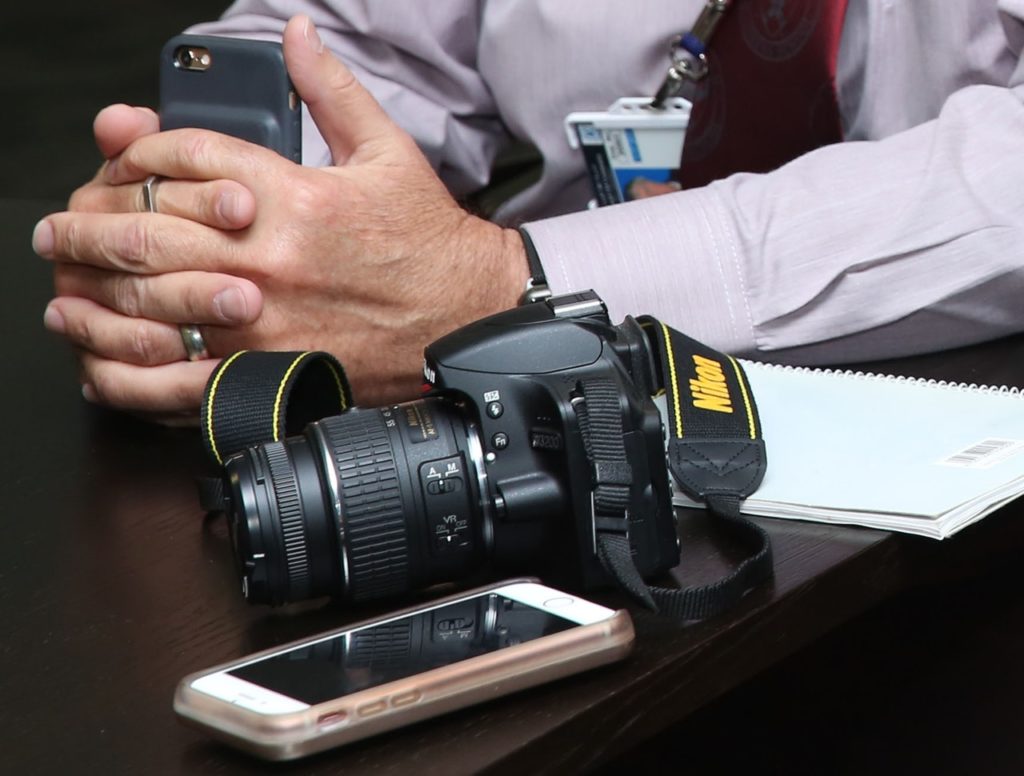 Video resumes are gradually gaining popularity and acceptance in the HR and employment world; this is in part to the growing capability of conveying and transmitting video streams via the internet. Just as I mentioned earlier, Video resumes are now widely accepted by a lot of companies across the world, giving room to a new phase of professional career pursuit and employment.
All that is needed for a video resume is a digital camera that's set to the highest quality possible. With this, applicants can easily present themselves and their skills in ways in which the traditional written paper resume fail to portray.
There's also no denying the fact that the applicant's communication skills are also being put to the test and keeping that the mind, the applicant must make sure to display poise, finesse, and confidence when making the video.
With the video resume, you can really show who you are and what makes you stand out. This, in my opinion, is something the traditional written paper resume cannot depict. Applicants, however, should remember that, in as much as it is essential to put on a good show for the camera, it is crucial they be genuine and carry themselves with sincerity and not try to depict someone they are not.
Rightly used, video resumes are just the perfect set-up to showcase the applicant's personality, experience, qualifications, as well as polished communication skills.
Video resumes are indeed the future, and it goes to show the willingness of employers around the world to embrace new technology and to think outside the box.
So, what are you waiting for? Still haven't done a video resume of yourself? Have you been living under a rock? It's time to do things differently. Make yourself a video resume, and that dream job is only but a click away. It's the future!