WHO2CALL – WHAT IS IT? AND WHAT DIFFERENCE CAN IT MAKE IN YOUR JOB SEARCH?
Hey there! You landed here probably because you've heard about this revolutionary tool called who2call or you were doing a search on "Video Resume" and happen to find us.
Whatever the case, we are glad you found us, and we'd love to provide you with further details on what this service is all about and how it can help you land that dream job sooner than you expect.
So, what exactly is who2call? Put simply, who2call is an online platform that helps you create an impressive video resume in only but a few easy steps and helps get you in front of hundreds of potential employers in no time. This is the 21st century and technology just made job search way easier.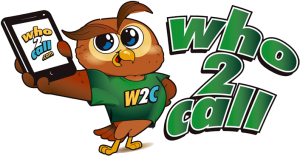 That said, let's clear things up and make things a bit easier to understand. Your resume is comparable to a product catalog. So what do you do when looking for a particular item, take for example a digital camera? Logically, you take the catalog home and go through the various brands and models on display, comparing price, features, and functionality, right?
That is exactly what your resume is to potential employers. They sift through tons of resumes in a bid to pick the best fit. But wait! Executives are inundated with workload these days and want to do things more efficiently and effectively. Thankfully, modern technology has provided such a tool. Who2call can help you overcome the odds easily and effectively.
Who2call was designed as a cross-section where potential employers and job seekers meet. With only a few mouse clicks, you can easily set up a professional-looking video resume and apply for hundreds of local jobs near you. It's that simple.
The best news about doing a video resume is that there's absolutely no hassle involved at all. You do not need any fancy gadget to get it all set up. Just your mobile device or computer cam will suffice, so far it's clear and of good quality.
Creating an account is simple and self-explanatory. So head right over to who2call.com and create an account. That should take just a few minutes. Once you log into your dashboard, first upload your introductory video. You want to make it as professional as possible. Just remember to remain calm while you speak about your experience, education and your ideal job.
Next, you will need to fill in relevant sections relating to your bio-data, education and work experience. Now that you are done with that, go ahead and search through the list of active job vacancies displayed. Once you spot a job you are interested in, just click the 'submit' button. That's it. It's so simple!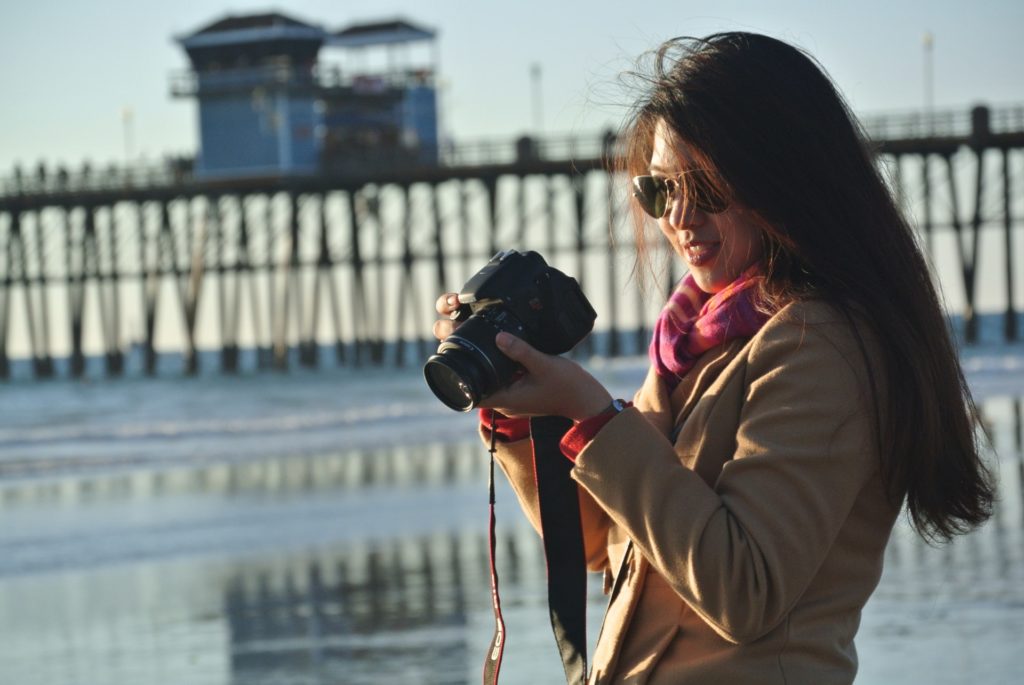 So how does who2call make your job search easier? Hey, it makes sense that employers are looking for other soft skills in addition to the core skills required for the job functions. Your paper resume or other electronic variants may not be enough to convince an employer about your confidence level or about your excellent presentation skills. With your video resume, you can nail it in 60 seconds or less giving you an edge over others.
Also, available jobs will be displayed based on your selected location or zip code, making them easier to locate. Additionally, the jobs are categorized as a contract, full-time, part-time, or temporary.
Go ahead and embrace the future. Give it a try now. You'll see how easy this is. And remember, it doesn't hurt to tell a friend. Why not spread the word about who2call with your friends and family, who knows, you might just open the doors of employment for someone.